The Zeiss Batis
Details

Created: Sunday, 30 June 2019 06:32
Hits: 695
After using Zeiss Otus, it will be very hard for you to consider using other lenses even Zeiss. The best in quality you can get. However, weight sometimes can be an issues and I am glad that I have found my solutions: The light weight and autofocus Zeiss Batis series of lenses. Not being a fan of 35mm and 85m focal length, I collected the Batis 18/2.8 Distagon, 25/2 Distagon, 40/2 CF Distagon, and 135/2.8 Apo Sonnar. All of them are of very good quality, able to autofocus on Sony A7, and best they are not very heavy to carry around. Some people will complaint that the Batis are too big in size but that is not an issue for me. 40/2 is close to 35mm, but I still consider this one because it can be used as the only lens if I were to go out with just one lens (my ZM 35/2 can also do the job but it is manual focus and no EXIF data). Also the 40/2 CF has close focusing capability probably around 1:3 so a good candidate for occasional macro use.
A7R2, f8 1/160 18/2 Distagon T*, ISO 125, MT190CXPRO3/BHQ2, 16 Mar 2019.
A7R2, f2.8 1/160 25/2 Distagon T*, ISO 800, 14 Jan 2018.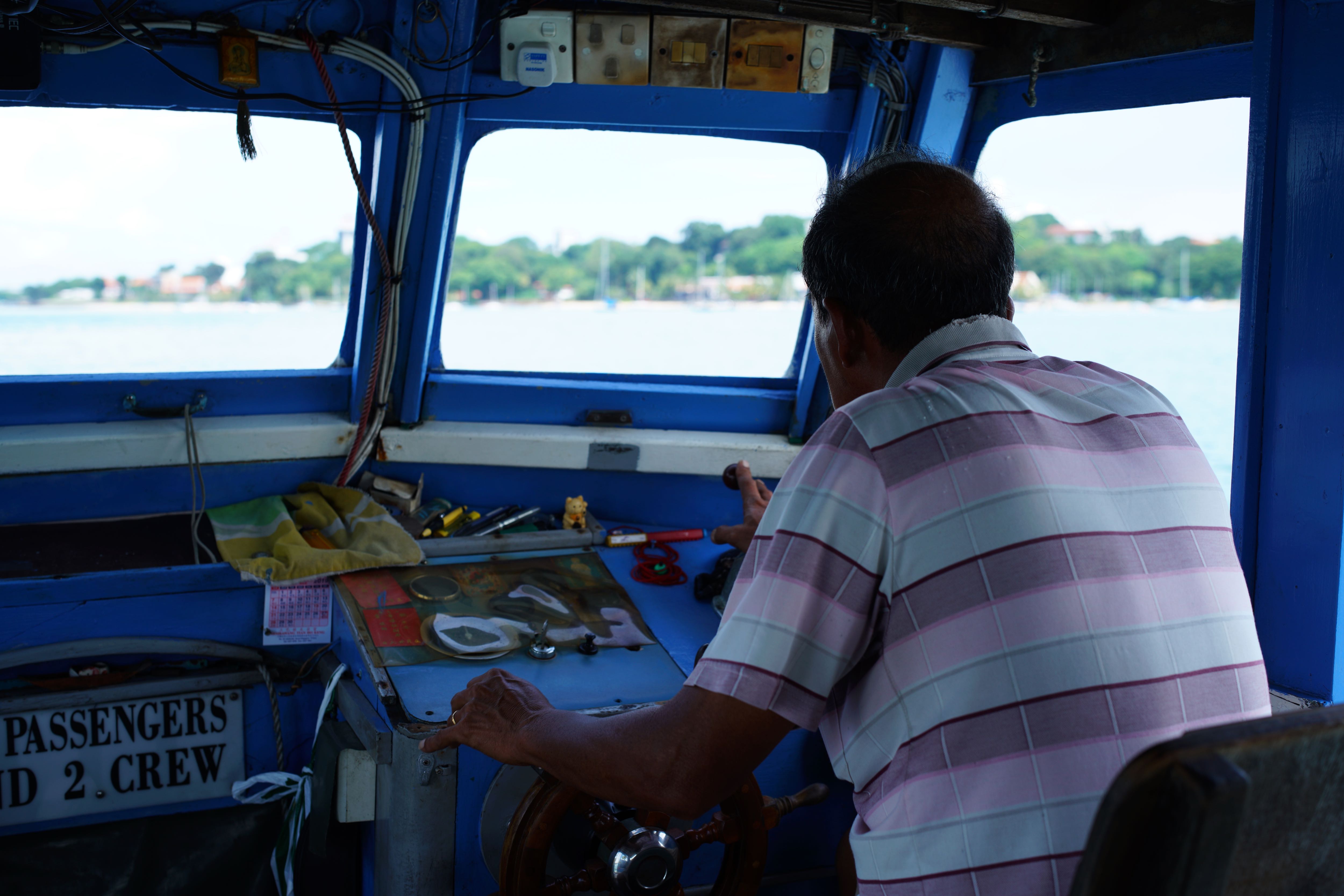 A7R2, f4 1/250 40/2 CF Distagon T*, ISO 100, 13 April 2019.
A7R2, f5.6 1/500 135/2.8 Apo Sonnar T*, ISO 250, MT190CXPRO3/BHQ2, 27 Aug 2018.