Swallow
Details

Created: Sunday, 08 May 2022 10:58
Hits: 335
Swallow
A7R4. in APS-C mode
A1. 12 Jun 2022
FE 200-600/5.6-6.3 G
GM 600/4. 10 Sept 2022
MT190CXPRO3/BHQ2
190XPROB/GHFG1 14 Dec 2021
MT190CXPRO3/GHFG1. May 2022
Pacific Swallow
The only resident swallow. Upperparys glossy blue.Underparts buff-grey. Forehead and throat brick-red. Superficially similar to Barn Swallow, but lacks blue-black breast band, hasw darker underparts and lacks the tail streamers.
f5.6 1/1000. ISO 3200, GM600 TC1.4x, Eagle Point, 9 Mar 2023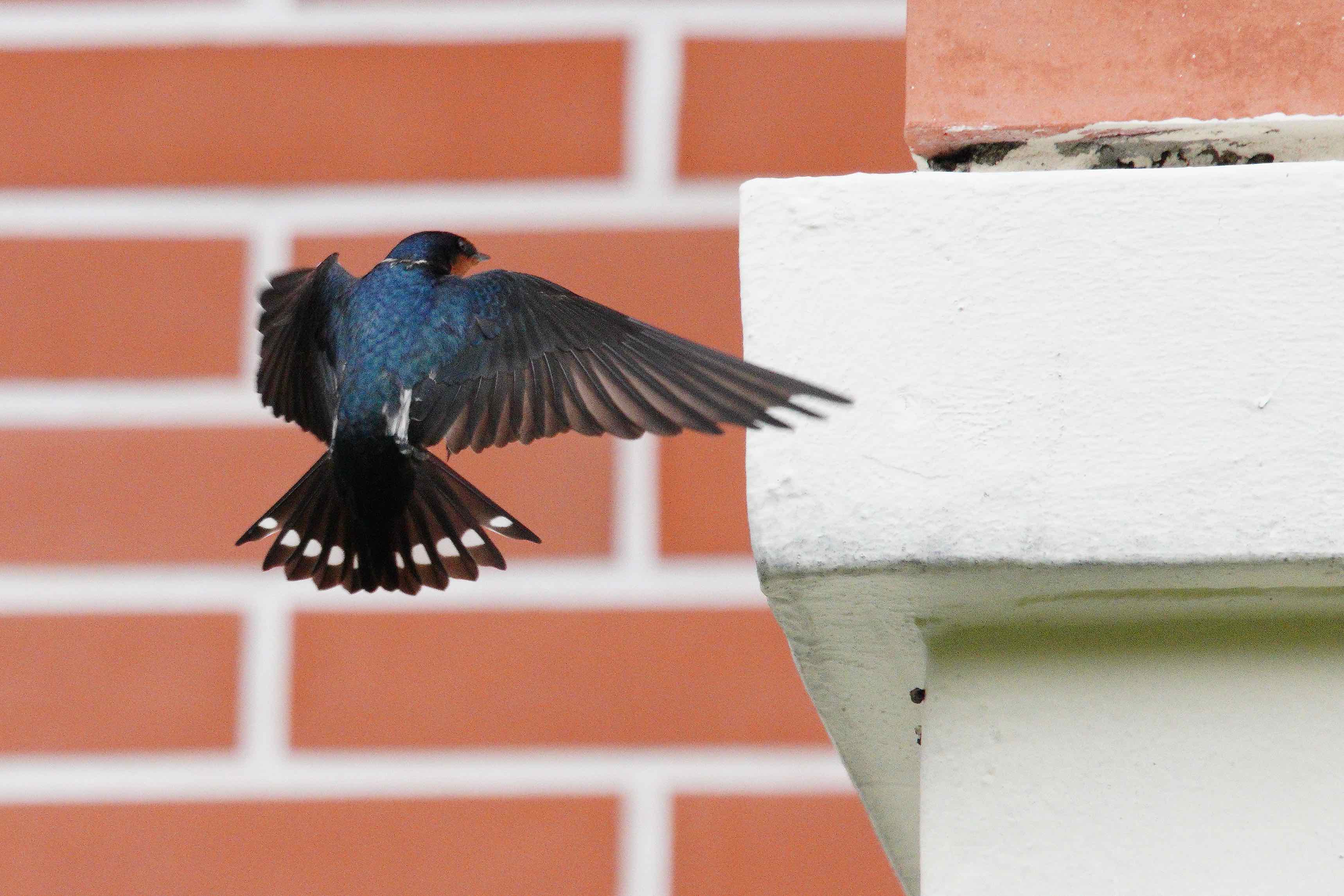 f8 1/2000. @600mm, ISO 3200, 190B/GHFG1, NYGH, 17 Dec 2021
A7R2, f6.3 1/500. @600mm, ISO 1000, Lorong Halus Wetland, 7 Sept 2019
f8 1/500. @600mm, ISO 1250, Eagle Point, 10 Apr 2022
f11 1/2000. @600mm, TC 1.4x, ISO 5000, Sungei Ulu Pandan, Faber Heights, 27 Jul 2022
Pacific Swift
Slender looking and distinctive swift with deeply forked tail and white rump patch. Overall blackish-brown, underparts mottled buff, with pale throat.
f10 1/2000. TC 1.4x, GM600, ISO 2500, Eagle Point, 16 Sept 2022