135/2 Apo Sonnar T*
Details

Created: Sunday, 11 December 2016 12:45
Hits: 3211
The Modern Zeiss Sonnar
135/2 Apo Sonnar 135mm f2 T* ZF.2
Contax 135/2.8 Sonnar, ZF.2 135/2 Apo Sonnar, Contax 135/2 Planar.
Alpha 7R, f2.8 1/500, ISO 100, 17 March 2016
One of the issues I face using tele-photo with digital sensor is CA and colour fringing for some of the shooting conditions. Even my favourite Contax 100/2.8 Makro Planar also suffers from the same issues. However, with this Apo Sonnar the CA issues are almost not noticable (actually to date I have not detected any on my photos). 135mm is my favourite long focal length for hand held photography. This Apo Sonnar is also of very high resolution close to the Otus series of lenses. With this lens, together with the Otus 28/1.4 and 55/1.4, one can have a good working range of focal length with Apo design. This lens also has very close focusing distance of 0.8m, much closer than the rest of my 135mm lenses from Prakticar, Rollei and Contax.
Alpha 7R, f2.8 1/125-1/250, ISO 1000, Manfrotto 190XPROB/054Mg, 16 April 2016
Alpha 7R2, f2.8/4 1/125, ISO 1000, Manfrotto 190XPROB/054Mg, 14 Aug 2016.
A7R2, f2.8/4 1/60, ISO 400, MT190CXPRO3/BHQ2, 11 Nov 2018
福海禅寺 A7R2, f4 1/13, ISO 100, 190B/410Gear, 30 July 2017.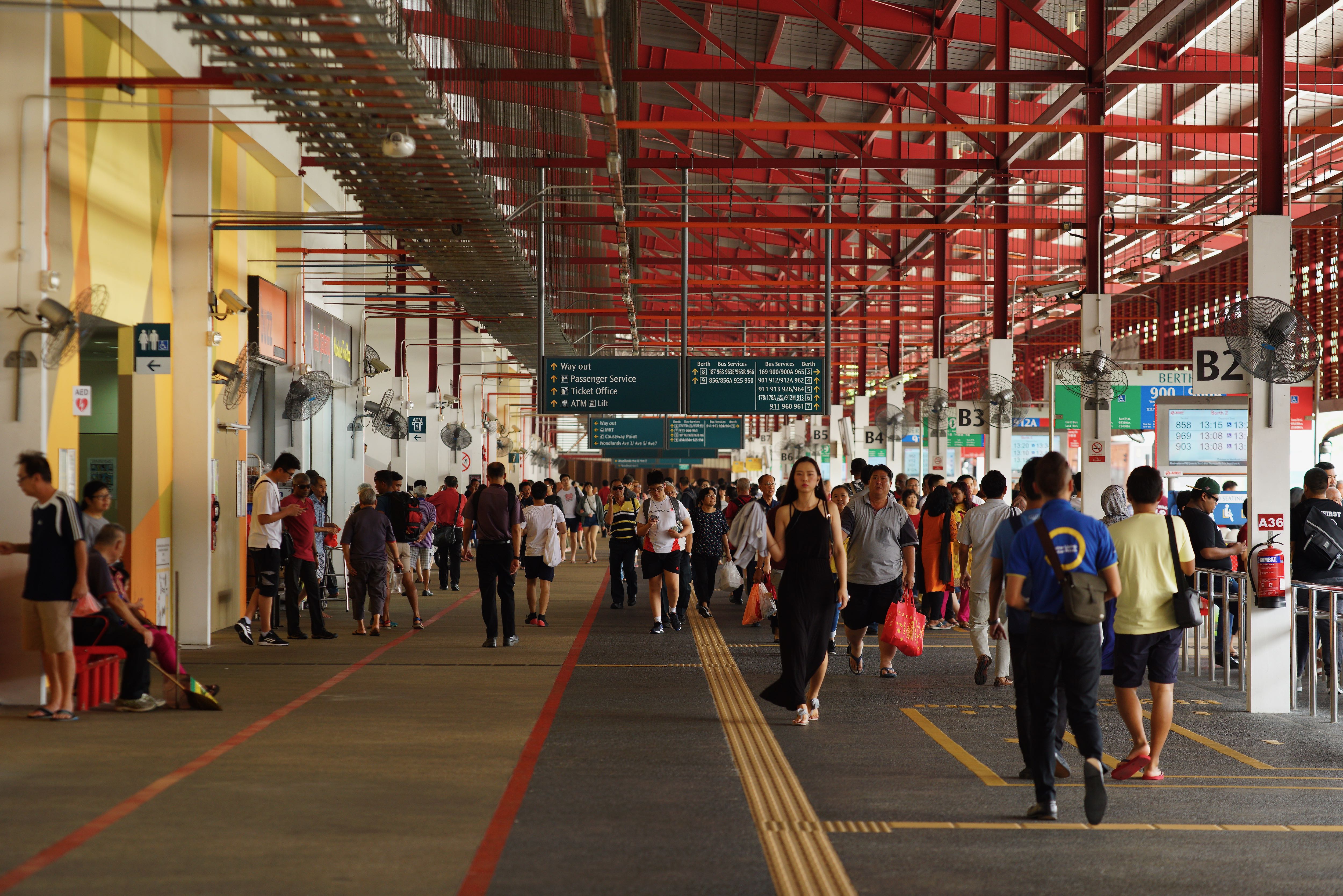 Woodlands Bus Interchange, A7R2, f5.6 1/125, ISO 500, 30 Mar 2018.
A7R2, 1/125, ISO 100, 25 May 2019.