60 f2.8 Carl Zeiss HFT Makro-Planar
Details

Created: Tuesday, 02 January 2007 09:43
Hits: 3580
6 elements in 4 groups
f2.8 – 22
Angle of view: 39o
Close focus distance: 0.27m
Filter size: 55mm
This is a fantastic lens, although due to its size and weight and the slower speed at f2.8 it may not be a all round general purpose lens. The photo taken by this lens has very high resolution and smooth appearance, and thus give you the medium format feel. When use for subjects at infinity it is good to stop down the lens to f4 or f5.6, otherwise it can be used comfortably with human subject at close to mid range.
Rolleiflex 3003 60/2.8 HFT Makro-Planar Ektapress 100
Cannon Ball Tree f8 1/8-1/15 60/2.8 HFT Makro-Planar
Rolleiflex 3003 Manfrotto 190/168 Ektapress 100 14 Mar 1998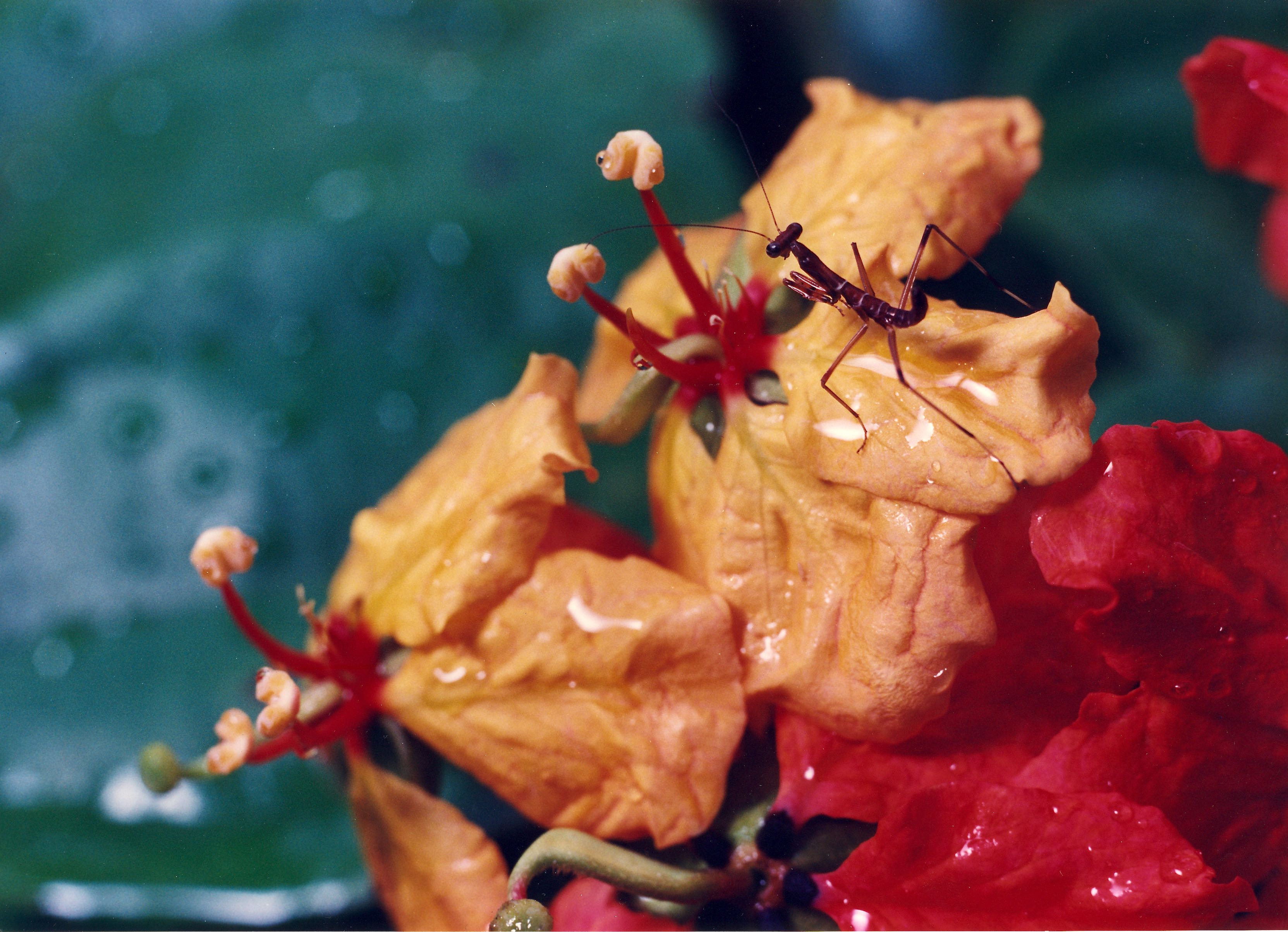 Botainical Gardens Singapore, Rolleiflex 3003, f8 Metz 40MZ2 TTL Bounce card, Ektapress 100, 190C/168, 8 Mar 1998.
SL2000F, f8 1/8-1/15, Ektapress 100, 055C/168, 19 Oct 1996.